About Us
FINEST DJ ACADEMY OF NORTH INDIA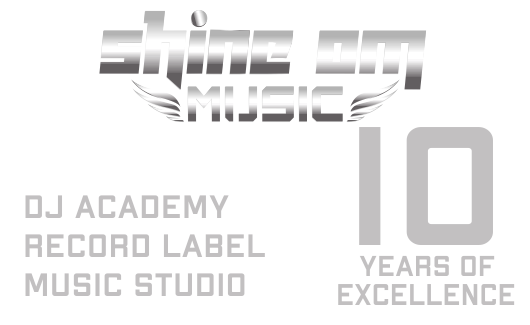 About Us- Shine Om DJ Academy
Founded by- DJ RDG
Join one of the most inspiring, creative, practical and job oriented Dj Academy of chandigarh. You can bet on learning from the very basics of DJing to climbing up the ladder in advanced techniques and sound production. We offer customized courses according to the needs of the learners. The courses range from Basic DJing to Advance level DJing, TurnTable Boogie Man, Sound Production and usage of Softwares like Fruity Loops & ableton.

Today, Djing is not only about playing non stop music behind the desk. Even music player can do it !! We've decided to take Club DJing to next level. For our student, We found that it could be great if we support them to explore more in DJing business.

Being a DJ is more than just playing music: A real DJ knows how to interpret music on a creative level and has the skills to turn their ideas into a unique and exciting mix. DJ academy can help you get a better understanding of the music you love and gives you the hands on skills you need to put together a perfect DJ set. We offer lessons to DJs of all skill levels, all different types of DJing, and in all genres of music.

We believe in spreading and sharing our talent and making sure what we have learnt all these years in best utilized by the younger and much creative generation.

If you have the spirit, we can lead you. If you have the talent, we can shape you. If you have the time, we can invest music in you.